How will you bring more beauty into your home or office? Shop these ORIGINAL paintings….
The newest series of paintings, MOMMY DEAREST, FACETIOUS FATHER, are reflections of fading memories, a joyous childhood and the importance of being present even in ordinary moments .
A meditation exploring textures, layers, composition and colour, without subject - allowing the viewer to interpret the work for themselves. May these pieces be a mirror to your self-reflection.
Featuring the LONG BEACH COLLECTION, inspired by the endless coastline of Vancouver Island, BC, with its infinite horizons, big sky, cool waters and frothy surf. Take a piece of the island home.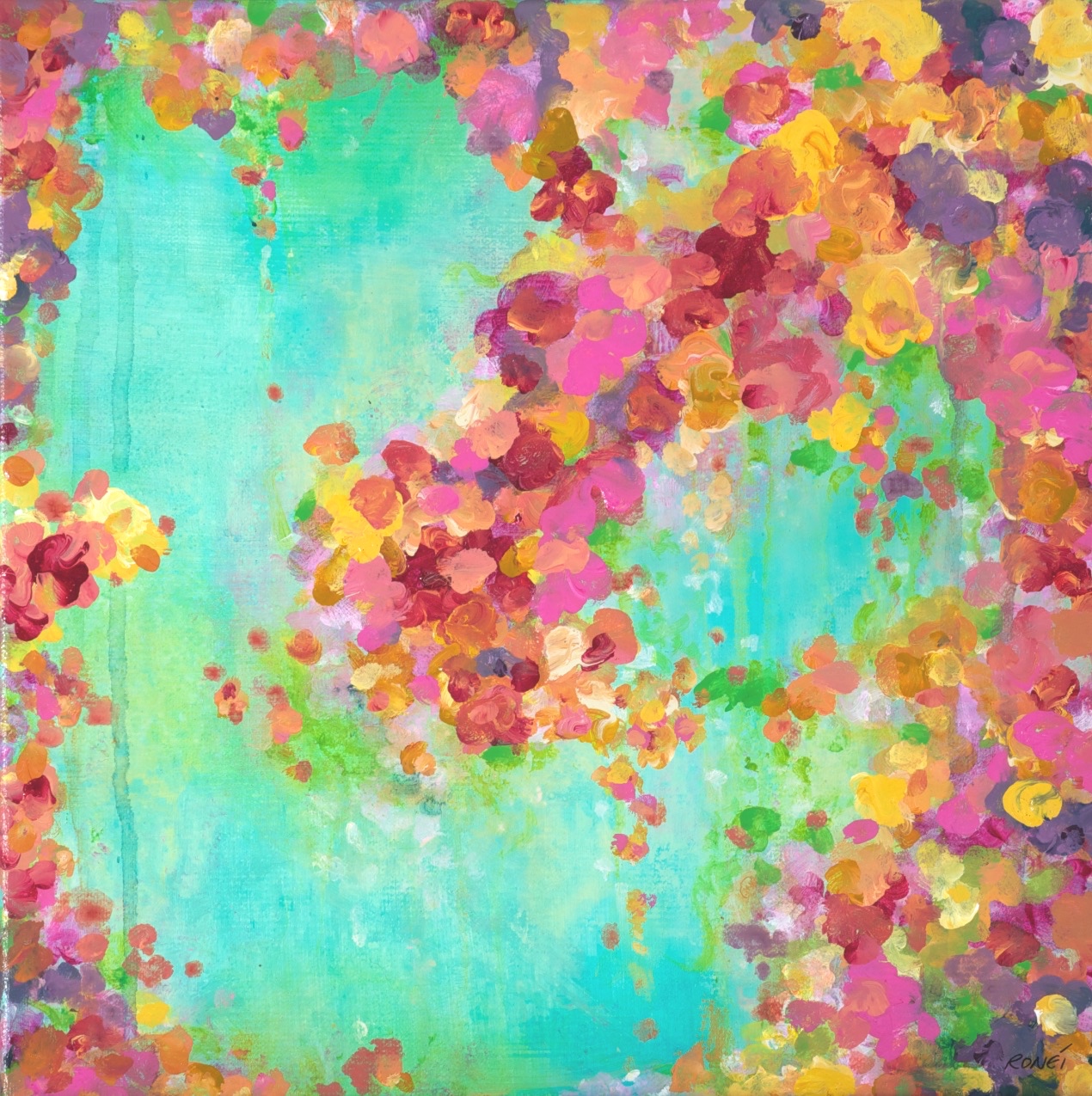 Featuring the SUMMER SUN COLLECTION, inspired by the lengthy and abundant flowering season of the West Coast of British Columbia, where gardening triumphs.